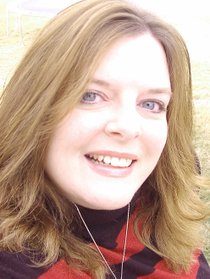 Recent Stories
The first two weeks Grangeville Summer Concert Series have come and gone with large crowds gathering in Pioneer Park each week.
It's Your Business
The Grangeville Chamber of Commerce will hold its quarterly meeting on July 24th in The Gallery, commencing at noon. Carla Wilkins, LCSC Outreach Coordinator, will inform about what programs are available and what the Outreach Center can do for business.

Hot weather, good food, friends and family – it must have been Border Days.
"A Southfork Celebration" is the theme for Stites Days Saturday and Sunday, July 12 and 13.

Grab the lawn chairs and picnic basket and make your way to the Pioneer (City) Park this Thursday, July 10, 6 p.m.

Grangeville High School graduates ...

Activities run through to Saturday concert
Cut 'em loose with the 103rd annual Border Days celebration that begins today, July 2, and runs through Friday, July 4. In addition, a country music concert is set for July 5.
Shelves are bare and people are in need. That's the biggest news for Camas Prairie Food Bank.

Long says wreck gave her 'clear direction'
Twenty years ago the future was very uncertain for Shelby Long.

Born and raised in Canfield on the Doumeq Plains above the Salmon River across from White Bird, Alfred J. "Al" McCulley grew up in a large family.