Wednesday, February 26, 2014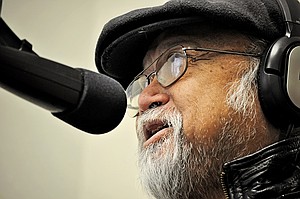 Just a short note to say how great an event we had on Monday with the Larry Ramos Farewell Concert with The Association.
Our appreciation goes up the chain, starting with Larry himself providing this opportunity here in Grangeville at the Blue Fox Theater, and as a benefit for the Clearwater to Salmon Rivers Relay for Life. Appreciation also to band members who came in for this event, and the army of organizers who made this happen.
As well, the community has been great in its support for this whole event, which especially showed with the packed houses for both shows.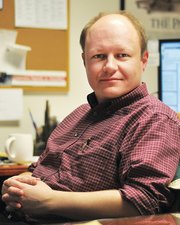 Latest stories
Latest video:
Neighborhood Experts: Idaho County Propane