Wednesday, October 9, 2013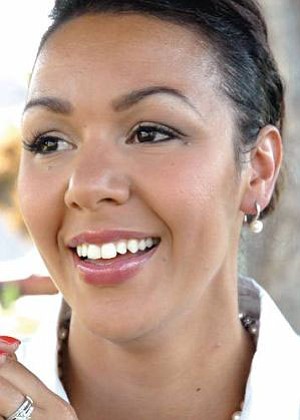 Kamiah — KAMIAH, ID – A special board meeting at Kamiah Joint School District No. 304 has been called for today, Wednesday, Oct. 9, regarding the administration's recommendation to discharge a certificated employee.
The session is open to the public and be held at Kamiah High School at 5:30 p.m., followed by an executive session to discuss personnel issues.
Students at KHS made it known last week the person in question is new Kamiah High School Principal Veneice Guillory-Lacy, 33, who was put on administrative leave Sept. 25. School officials will not comment on why she was placed on leave, citing personnel issues.
Last Friday, Sept. 27, about two dozen KHS students staged a walk-out in support of the principal. The students walked into a presentation at the Nez Perce Tribe General Council meeting at the Wa-A-Yas Community Center to support Guillory-Lacy, who is a descendant of the Nez Perce Tribe and grew up in Lapwai.
Kamiah School District Superintendent Fred Mercer confirmed Guillory-Lacy was put on paid administrative leave following a decision by the Kamiah School Board.
Guillory-Lacy is being represented by Jennifer B. Douglass of Filicetti Law Office, P.A., out of Boise.
Latest stories
Latest video:
Saturday Accidents on US Highway 95